Josh Rovner is the author of the Amazon #1 best-selling business book Unbreak the System: Diagnosing and Curing the Ten Critical Flaws in Your Company. Josh has more than twenty years of experience as a leader and consultant, working with all levels of small to large corporations to grow their revenues and improve their performance. He leads change and transforms businesses by communicating clearly about complex subjects, designing effective processes, and developing and coaching people. Josh received his Bachelor of Science in Communications, summa cum laude, from Boston University, and his Masters of Management in Hospitality from Cornell University. He lives in Dallas, Texas.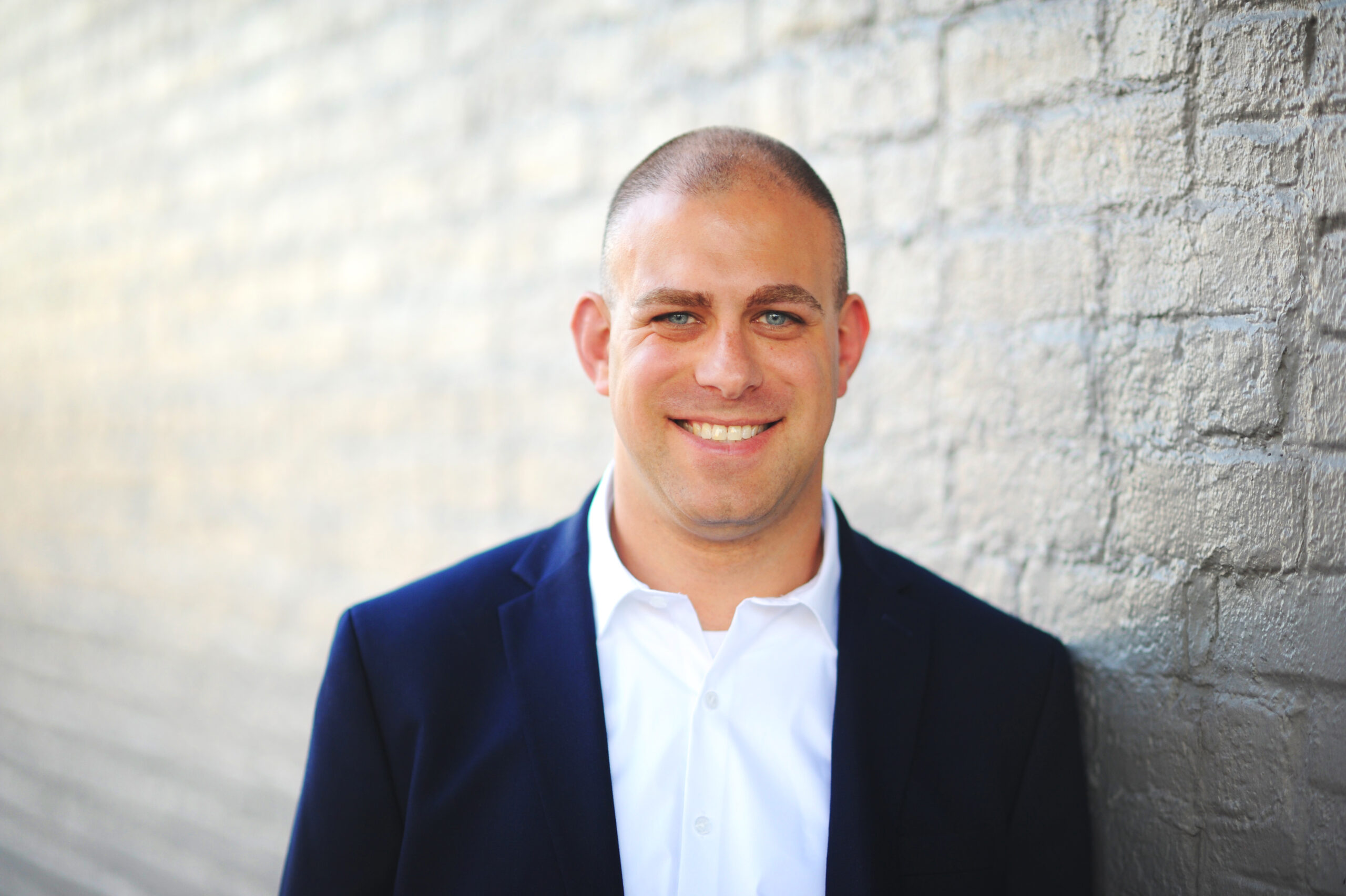 Companies often talk about wanting scalable and sustainable growth.
They try to do things that create that. How many times have you said to someone in your company, "That's a neat idea, but how can we scale it? Is it sustainable?" Too many to count, right?
But how often do you ask, "Why can't we scale that idea if it's good?."
Leaders are often blind when it comes to the critical flaws in their companies that prevent scaling. Often, it's not the idea that's unscalable; it's that the organization is unwilling or unable to adapt to make it scale. In reality, companies that have blind spots tend to prevent growth and peak performance in a scalable and sustainable way.