Comprehensive Diagnosis and Treatment Planning
Get a proper diagnosis of your company's critical flaws and a detailed plan for how to cure them. 
Accelerate change in your company. Turn naysayers into champions.
Vision and Mission Creation
Create a clear vision and mission that lets everyone know how you ease peoples' pain and improve their lives.
Evolve your company's infrastructure to spark cross-functional collaboration and boost your speed.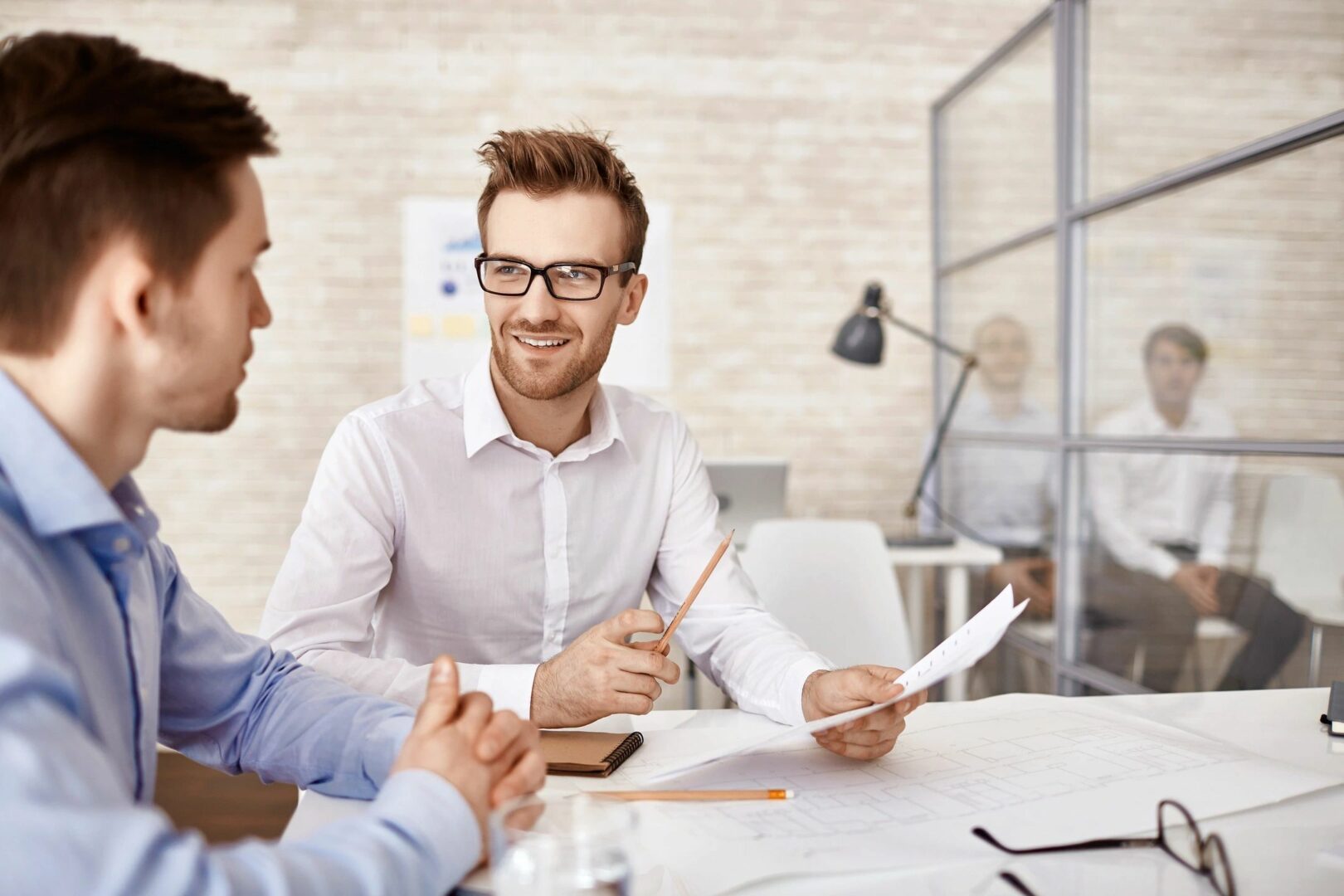 KPI Development, Goal Development, and Tracking
Prioritize the right goals to make the biggest impact. Implement the right metrics and tracking to show what you've achieved and how you achieved it.    
SOP Building and Documentation
Build effective and well-documented processes to ensure consistent peak performance and scalable success.  
Treat politics. Eliminate scapegoating. Uncover and fix blind spots. Instill accountability.    
Drive radical innovation that delights your customers, disrupts your industry, and grows your revenue.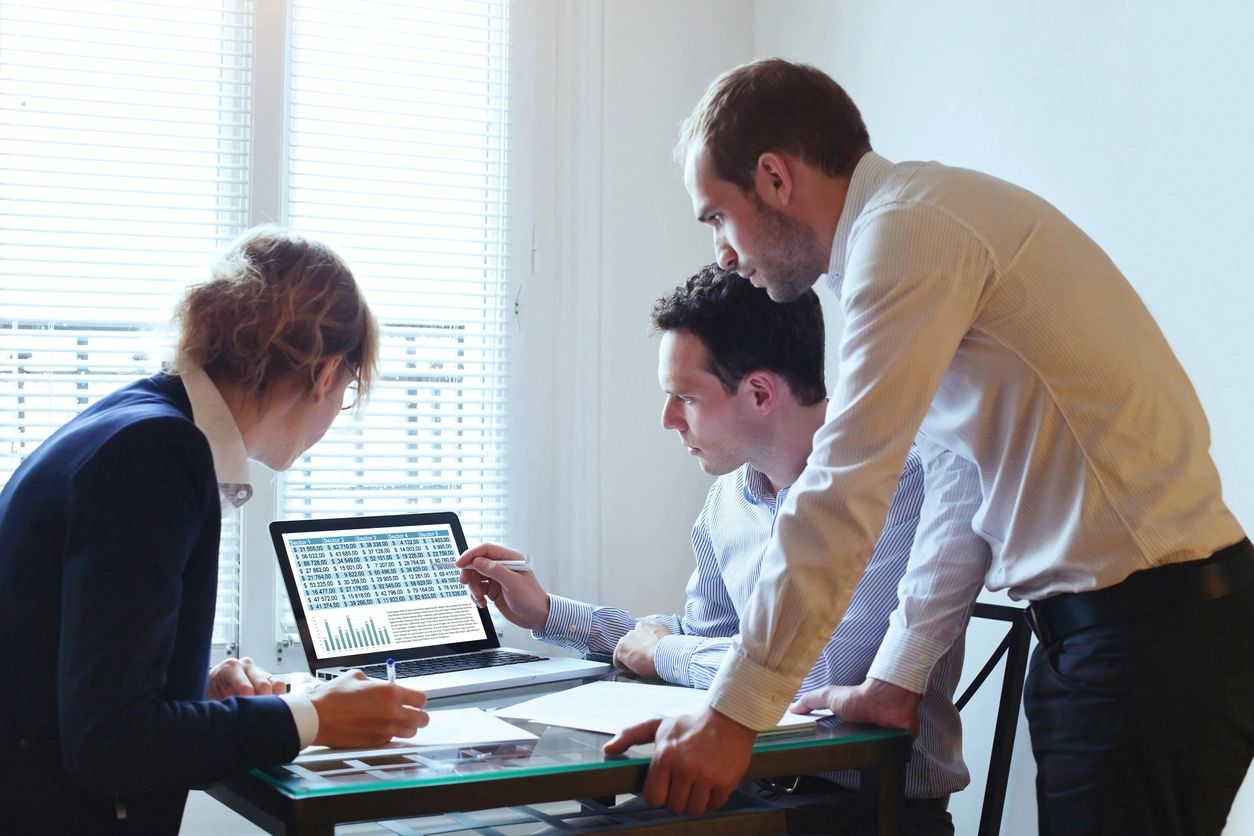 Value Proposition, Competition, and SWOT Analysis
Optimize your position in the market compared to key competitors. Capitalize on your company's internal strengths and relevant external opportunities.  Minimize your company's weaknesses and external threats.
Revenue Enhancement Strategies
Gain additional revenue from your existing customers. Acquire and retain new customer segments.  Tap into hidden sources of ancillary revenue.
Pricing and Revenue Management
Ensure the pricing for your products and services is optimal - especially if you have limited capacity.
Topic - Diagnosing and Curing Critical Flaws In Your Company
Description - A great companion to Josh's book. Work with your team to identify the critical flaws that are hurting your company. Create a plan to cure them.
Topic- Aligning on Success Metrics, Clarifying Goals, and Tracking Progress
Description - Gain consensus on exactly how you will measure success moving forward in your company. Make your goals as clear as the blue sky on a sunny day. Track your progress like you never have before.
Topic - Deciding on Your Most Important Goals
Description - Narrow your list of hundreds of potential goals down to the "vital few" that will really make an impact.
Topic - Re-designing Your Organization to Ignite Necessary Collaboration
Description - Change your organizational structure from function-driven to process-driven and watch the silos in your company disappear.
Topic - Driving Radical Innovation By Exposing Your Blind Spots
Description - Identify and address the blind spots in your company that are affecting your employees and customers and holding you back. Drive radical, brilliant innovation that delights your customers, disrupts your industry, and grows your revenue.
Topic - Customized Workshops and Keynotes Based on Your Business Needs
Description - Mix and match from above or design something exclusively for your company. Josh will happily create a custom workshop or keynote to best meet your needs.